WELCOME
Railway-Association.eu
BAHNVERBAND e. V. [Railway-Association] is the interdisciplinary professional association for the entire railway and transport industry in Germany, Austria and Switzerland.
BAHNVERBAND e.V. is connecting leading players in the fields of RAILWAY TECHNOLOGY (system providers, suppliers, service industry), the TRANSPORT INDUSTRY (passenger and freight transport) and TRANSPORT POLICY.
With its working groups, competence networks, management circles and think tanks, the BAHNVERBAND e.V. forms an extensive network of competent suppliers and interested customers in Germany and Europe.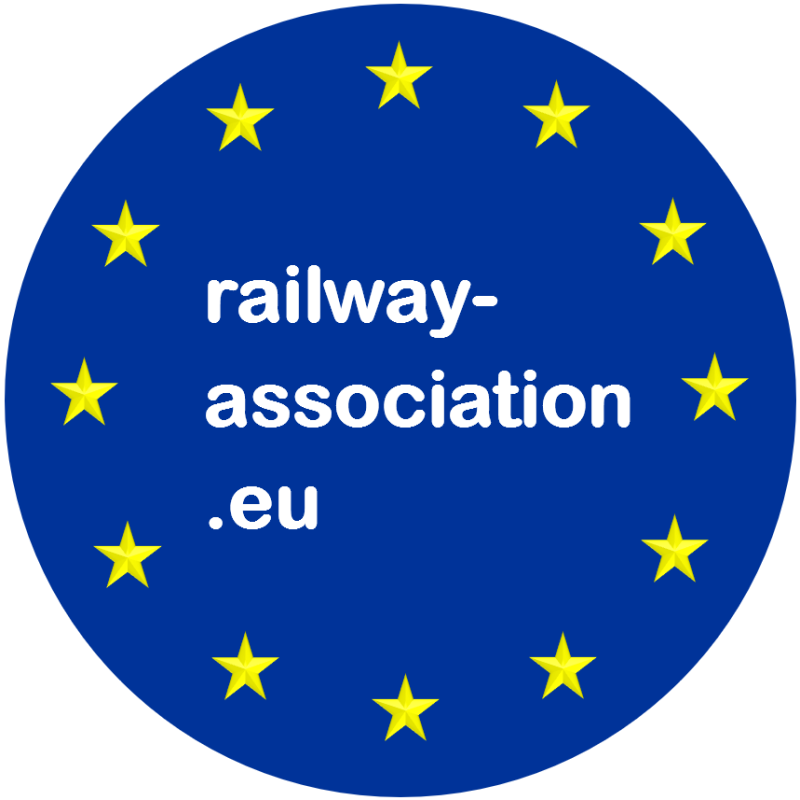 .. .
.
Bahnverband e.V. is a non-profit organisation according to german law for associations; seated in Berlin / Germany.
.
.
---
BAHNVERBAND e.V.

Fregestr. 67 (Haus der Verbände)

12159 Berlin / Germany
..
.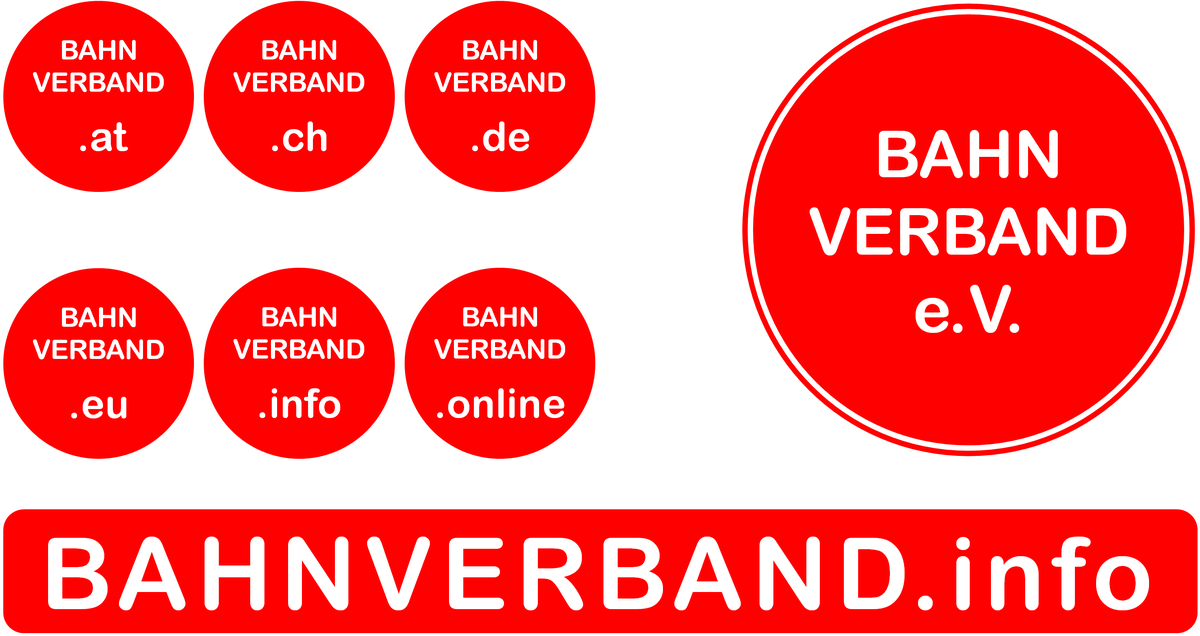 .
..
CONTACT the RAILWAY ASSOCIATION:

E-Mail: email@bahnverband.info

Phone: +49 (0)30 39720170
.
.
.
---
.
.
UPCOMING EVENTS – International Symposia and Interdisciplinary Conferences
We are the organising the world conference series on PASSIVE SAFETY of RAIL VEHICLES.
The 13th Passive Safety Symposium will take place in the year 2023.
PASSIVE SAFETY OF RAIL VEHICLES
.
.
---
.
Please do not hesitate to CONTACT us.
.
Send an E-MAIL in ENGLISH, FRENCH, SPANISH or GERMAN LANGUAGE >>> email@bahnverband.info
.
---
>>> Continue with german version >>> www.BAHNVERBAND.info
.
---
.
#